From:
Mallory Quigley, SBA List
Sent:
Wednesday, May 16, 2012
Subject:
Shocking: Have you seen this?

I wanted you to be among the first to see the SBA List's latest web video entitled "Womanhood." Just released today, our video calls on President Obama and his allies in Congress and the abortion lobby to stop the "War on Women" who don't agree with them. Check it out:
video source:
http://youtu.be/CbeZFDyHC30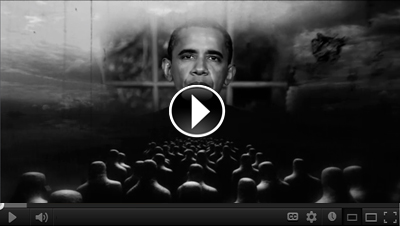 It's President Obama's job to protect the freedom of all women (and men!) to practice their beliefs. Yet, an all-out assault has been launched by this administration on people of faith and conscience. Our rights are at stake and we must do something to stop it now.